The Sinnett Group at Ashton Row Realty
BRENT SINNETT Principal Broker, Ashton Row Realty. After an exciting career in commercial real estate & finance, which took him from Dallas to Charlotte to Washington, DC, to Richmond, Brent now serves as principal broker and founder of Ashton Row Realty. Brent has previously partnered with real estate companies such as Trammell Crow Company, Childress Klein, Commonwealth Atlantic Properties
formerly the Richmond-based RF&P Corporation) and Napier Realtors, ERA. In recent years, Brent Sinnett has participated in the purchase, sale, and financing of over $1 billion in real estate. This variety has given Brent insight into real estate transactions from $50 thousand to $50 million! Many hours at the negotiating table have given him the experience to make sure your best interests are protected, and his strong financial background helps buyers and sellers alike to understand all of their options and accomplish their real estate goals. Whether you're moving up, sizing down, or buying for the first time, Brent's 30 years of experience in the real estate business can help you realize your goal.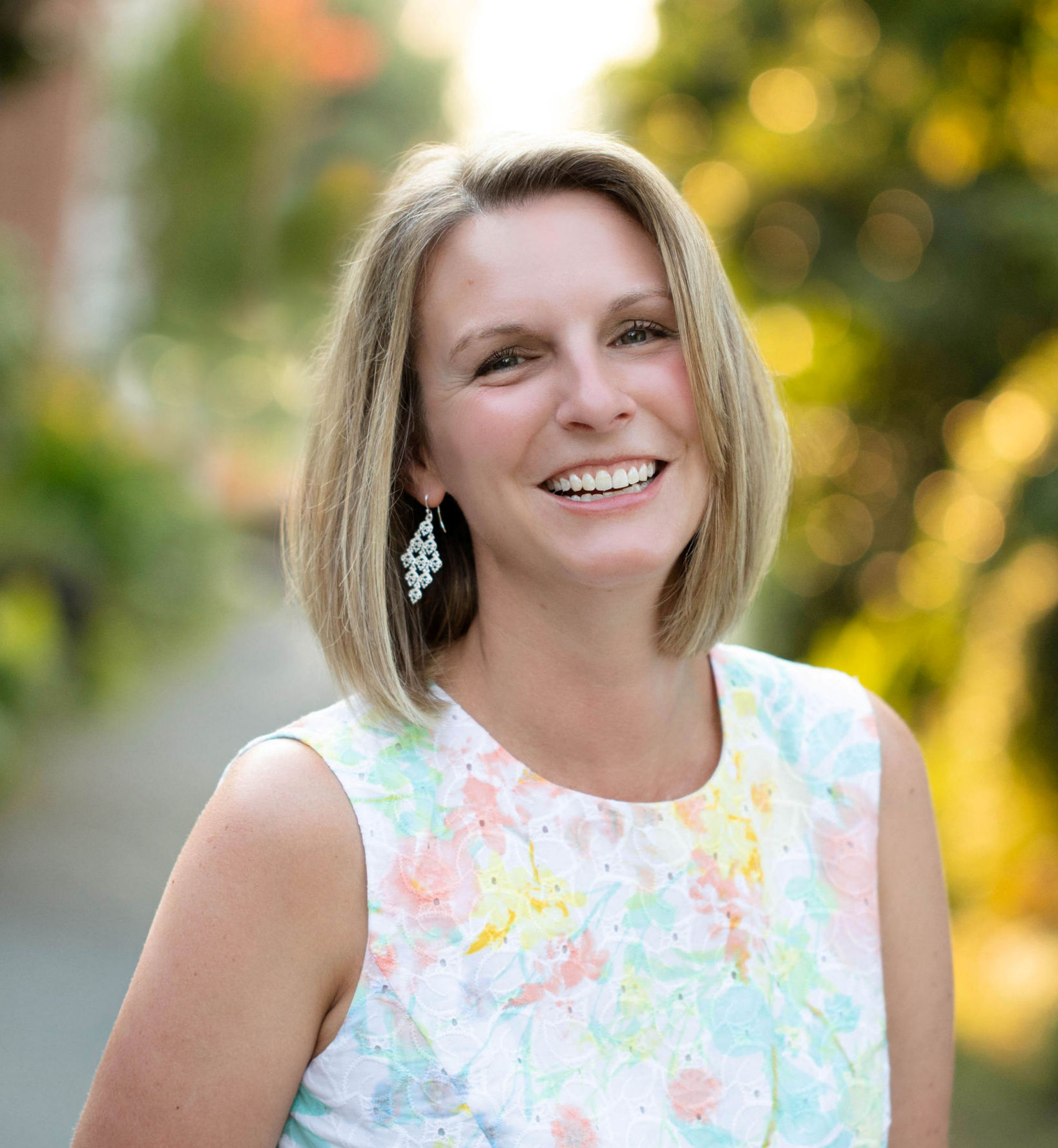 AMY SINNETT began her real estate career in 1998, after graduating from Boston College and relocating from Massachusetts to Virginia. At Commonwealth Atlantic Properties and at Porter Realty Company, Inc, Amy focused primarily on commercial and retail properties – from 1,500 Square-Foot office condominiums to 400,000 Square-Foot industrial projects. However, her true interest has always been in residential homes. In 2005, she joined the Sinnett Group, merging her career with her personal interest. Over the last decade, Amy has cultivated a variety of skills necessary to excel in the real estate industry, including creative sales and marketing; the art of crafting purchase contracts that protect and benefit her clients; negotiating terms of sales agreements and leases; managing the complex web communication with real estate attorneys, title companies, and inspectors. Amy strives to satisfy all of her clients with excellent customer service and communication – and she'll always go the extra mile to make sure that no detail is missed.
WHEN NOT HELPING BUYERS AND SELLERS, Amy and Brent enjoy staying active at the YMCA, hiking, biking, swimming, and other outdoor sports – and they both love challenging themselves with travel to new places. Between trips, Amy can be found volunteering at local organizations, such as Maymont and Habitat for Humanity, taking on a home-improvement project, or curled up with a good book. Brent treasures his role as father to Heather and Brent II, as well as Amy and Brent's new additions: Ryan and Lauren! He has always maintained a strong interest in new technology, and the drive to conquer electronic gadgets of all types! Most of all, both enjoy the satisfaction of visiting with happy buyers in their new homes, and seeing sellers off to their new adventures.